Comprising holes from the original Box Grove Golf Club that was established in the 1950's, and operated as the private IBM Country Club for over 25 years, the Markham Green Golf Club is a scenic mature 9 hole golf club located 25 minutes from the heart of Toronto.
Nestled in the Rouge River Valley, this 9 hole course entwines with the Rouge River necessitating carries over water on 6 of the 9 holes. Many of the fairways are tree-lined, requiring accurate tee shots. The greens are a big feature, generous in size and quite fast. Add to this subtle rolls and sloping that require a steady hand and a good eye to read the deceptive lines. Tee to green the course is kept in immaculate condition. Markham Green will more than satisfy golfers of all levels with its friendly atmosphere and exceptional challenge.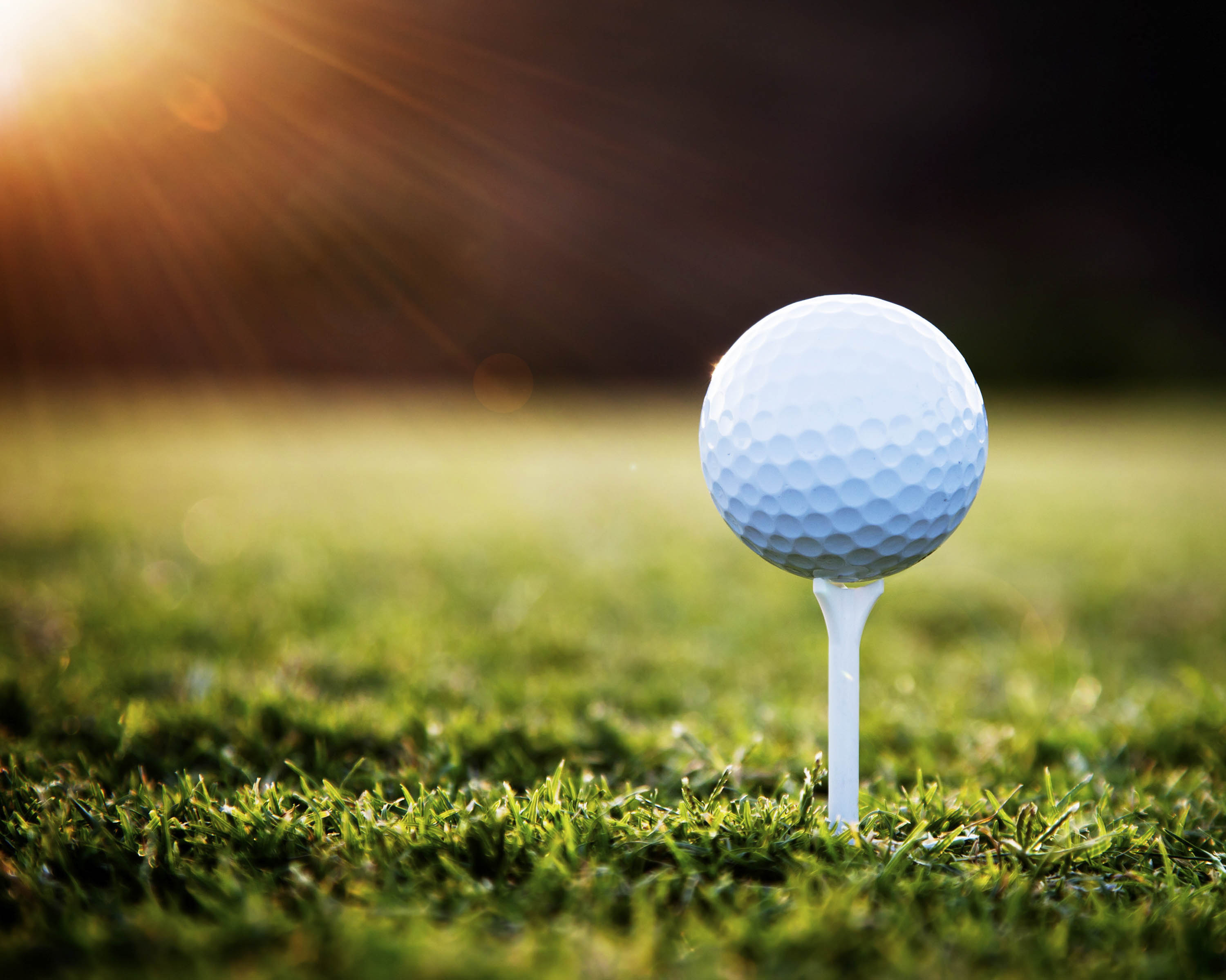 Check out our list of greens fee prices, from senior, junior, and twilight rates, to our pre-paid ticket package's we sell at a discounted price.
Click Here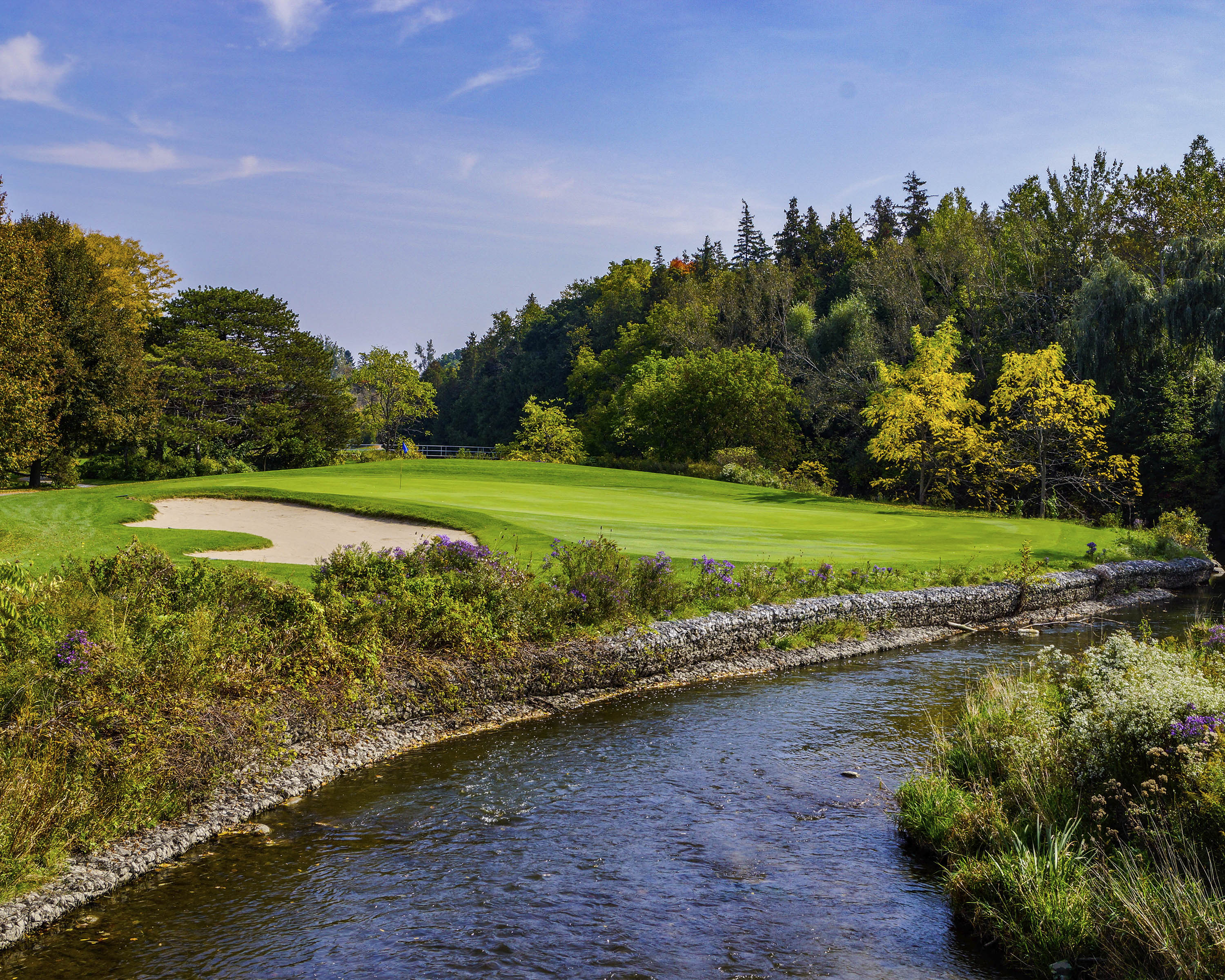 Follow us on social media, and upload your photo from Markham Green using the hashtag #markhamgreencontest to be featured on our page, and for a chance to win a free round!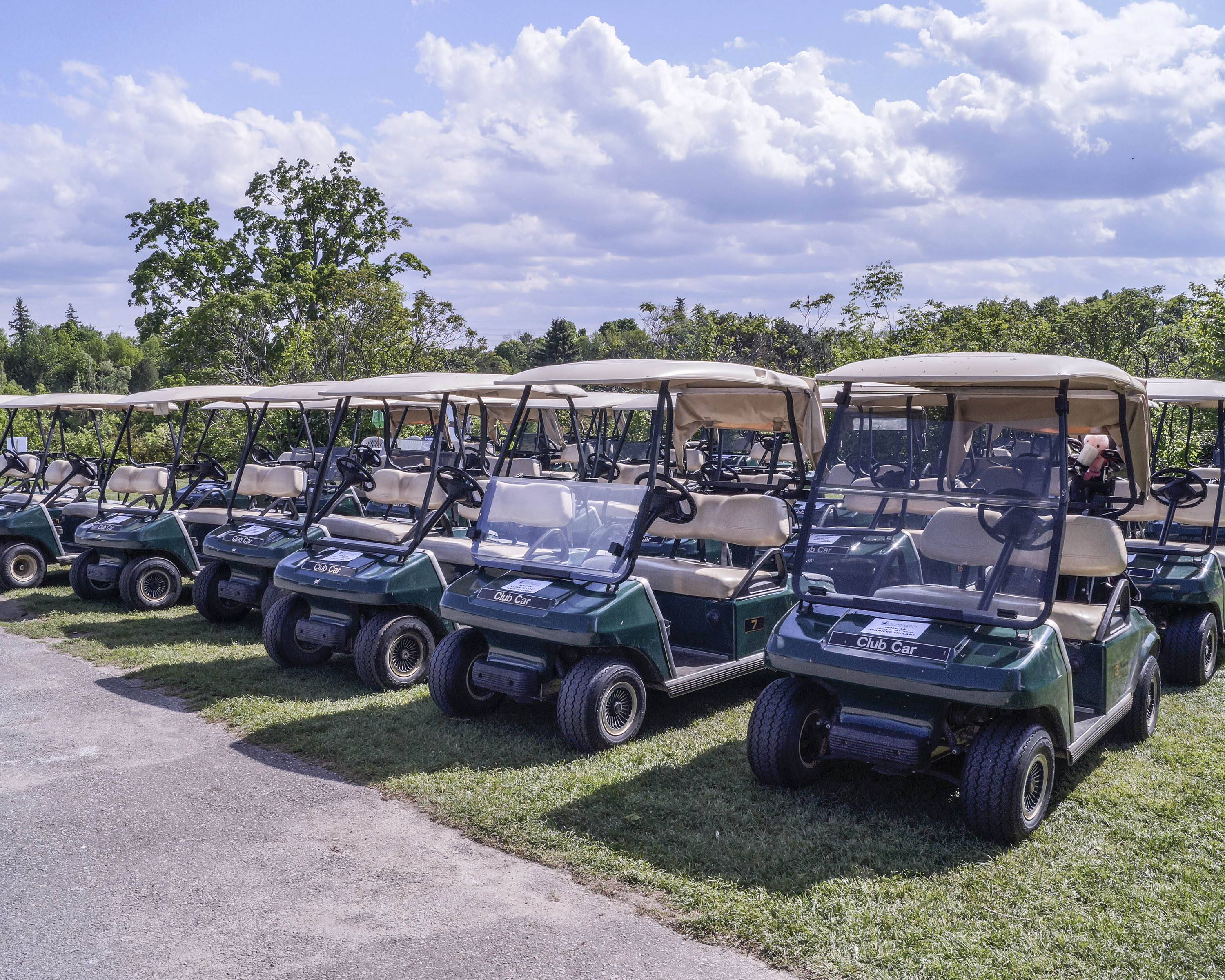 Book your next event with us and let us organize it the way you want it. Whether you're looking to book a group of 16 to booking a shotgun tournament of 72 people.
Click Here